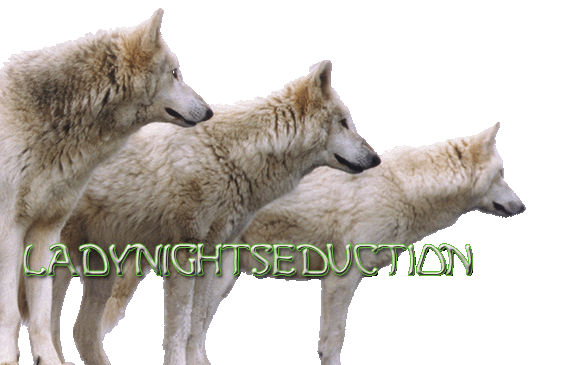 Today's Spotlight is on

or rather his request for help in bringing this information to a greater audience. As my own preference is for wildlife and animal photography I thought I would do what I could to help in this endeavor. I have also created a stamp for those of you that would like to post them on your journals.
</b>
"Santago Rare Leopard Project - Threat of closure"
</acronym>
The Santago project, in the UK, is under imminent threat of closure unless money can be raised to fund a dramatic increase in the cost of public liability insurance required to keep the project running. The aim of the project is to breed the most endangered types of leopard, particularly the clouded and snow, to be released back into the wild in an attempt to avoid their extinction.

An unexpected hike in insurance, along with critical illness of owner Peter James, puts the popular Rare Cat Project, Santago, under threat of closure unless money is raised for his partner Jackie to continue.

A popular attraction with many photographers and the destination of many photography workshops, Santago was started in 1989 by Peter James and is now home to a variety of Clouded, Snow, African and Black Leopards as well as Puma; totalling 14 big cats.

Photographers who hold photography workshops at Santago, or have done in the past, include Keith Hughes, Chris Weston, Andy Rouse, David Hemmings, Brian Hall of EOS Experience and John Wright of Photographers on Safari.

Unfortunately, Santago have recently experienced problems with troublesome neighbours and to make matters worse Peter was diagnosed with a terminal illness just a year ago and is now in a critical state. To keep the project alive Peter's wife, Jackie, will take over the business, but she has to acquire a dangerous animal licence to allow Santago to continue. This licence requires public liability insurance, now only provided by specialist insurance companies, and initial estimates suggest this will cost over £7,000, an unexpected and dramatic increase from the previous £180 cost.

While providing 24 hour care for her husband, Jackie now has the added pressure of raising the insurance money by 31st December. If the sum is not raised, Santago is in danger of being closed down.

ePHOTOzine has stepped in to help raise awareness and prevent the project from closing. We are appealing for donations to fund the cause and help Jackie and Peter keep the rare cats.

If you can help in anyway to promote and support this valued Wildlife Project by donations or journal features I would be extremely grateful.







`lns

The theme today? The Santago Project and snow leopards.
<div align="center":thumb72142037: :thumb71784627:
:thumb36080186:
:thumb38474584:
:thumb68471257:
:thumb61667592: :thumb44198587:
What animal would best suit your personality?
</b>
A HERMIT CRAB
</b>
Youíre a relatively carefree person who likes spending time alone more often than with company. The home and social life arenít such an important factor to you as maintaining your independence away from the rabble of modern society. You are a hermit! I found this answer oddly funny considering my star sign in Cancer, and appropriate.
</b>
"The Animal Personality Test"
</b>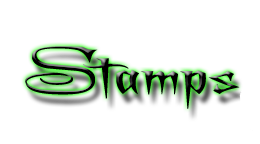 :thumb26516011: :thumb26562407:
:thumb26511638:
:thumb28855915:
:thumb35508711:
:thumb54835085: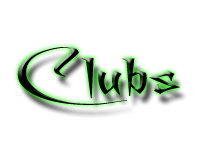 The Nexus
</b>